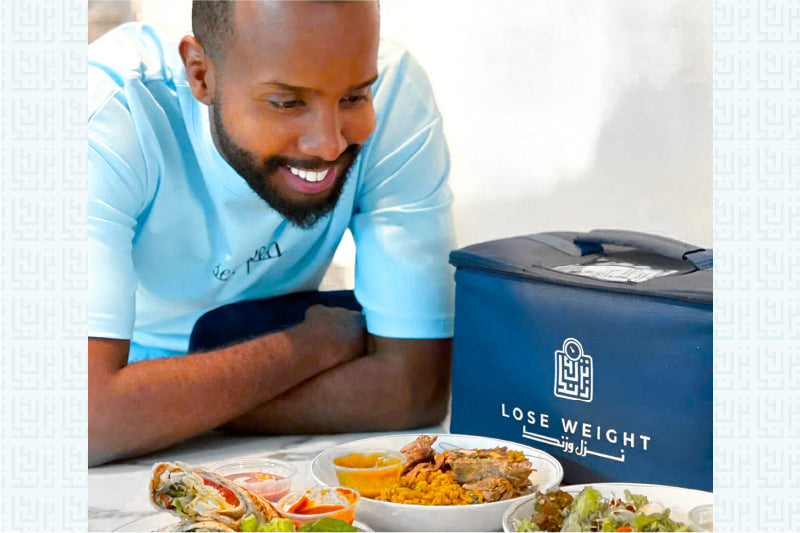 How Weight Loss Meal Plan Works?
Maintaining a healthy calorie intake is the secret to transforming your body and revitalizing your health. We will help you assess what is the optimum calories target for you to reach your weight loss goals, during your free consultation with our Nutritionist.
The Arabic-inspired menu is carefully portion-controlled so you can enjoy all your favorite foods created with healthy ingredients.
This is NOT a starvation diet!
Our nutritionists create each dish to contain the correct amount of calories and macros for your body to have maximum energy and effective weight loss results.
See What's On The Menu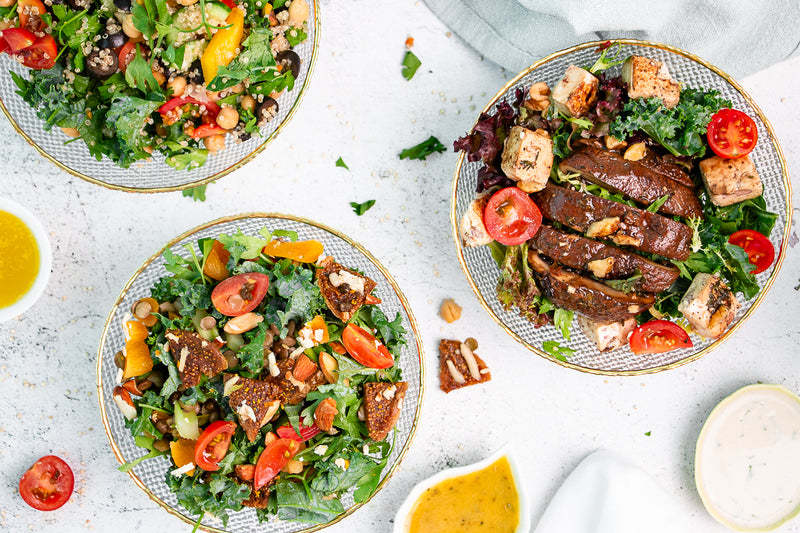 Why Choose Lose Weight Meal Plans?
Whether you are trying to lose some extra kgs or just trying to improve your nutrition, Lose Weight's Weight Loss Meal Plan will be the ideal partner for your fitness journey. The convenience of ready-to-eat meals made with fresh ingredients is exactly what you need to get started or stay consistent with the calorie intake.
Here are some of the perks of choosing the Weight Loss Meal Plan:
Precision calorie and Macros-controlled portions
Freshly cooked meals delivered all across the UAE
Delicious Arabic & Mediterranean cuisine
No Grocery shopping needed
Save Time
Save money with the help of our carefully priced menus
Create Your Meal Plans Now